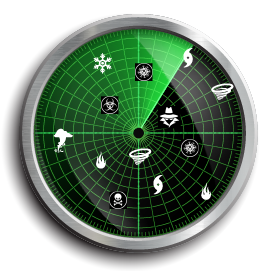 ProACT Crisis Alerts
eZP receives crisis alert feeds from authoritative sources such as NOAA, NHC and global news feeds, that provide timely situational awareness for decision support.
The ProACT module processes alerts and provides users with escalation options to notify stakeholders and/or activate plans.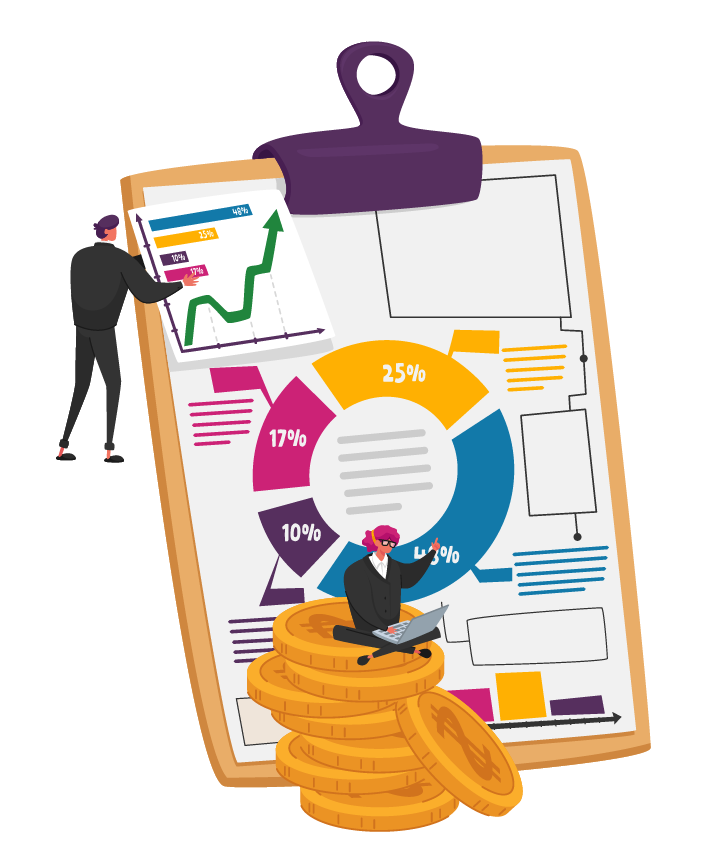 Executive Reporting
eZP is designed with executive decision support as a primary objective.
Different stakeholders, from CEO to end users, have varying information requirements that are supported by interactive, customizable, and actionable eZP maps, dashboards, and reports.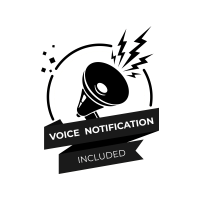 Integrated Notification
With widespread WFH adaption, the success of BCM programs depend on timely notifications and real-time communication.
The eZP platform comes integrated with a notification interface that provides voice, text and email functionality needed to keep stakeholders informed and manage any event.